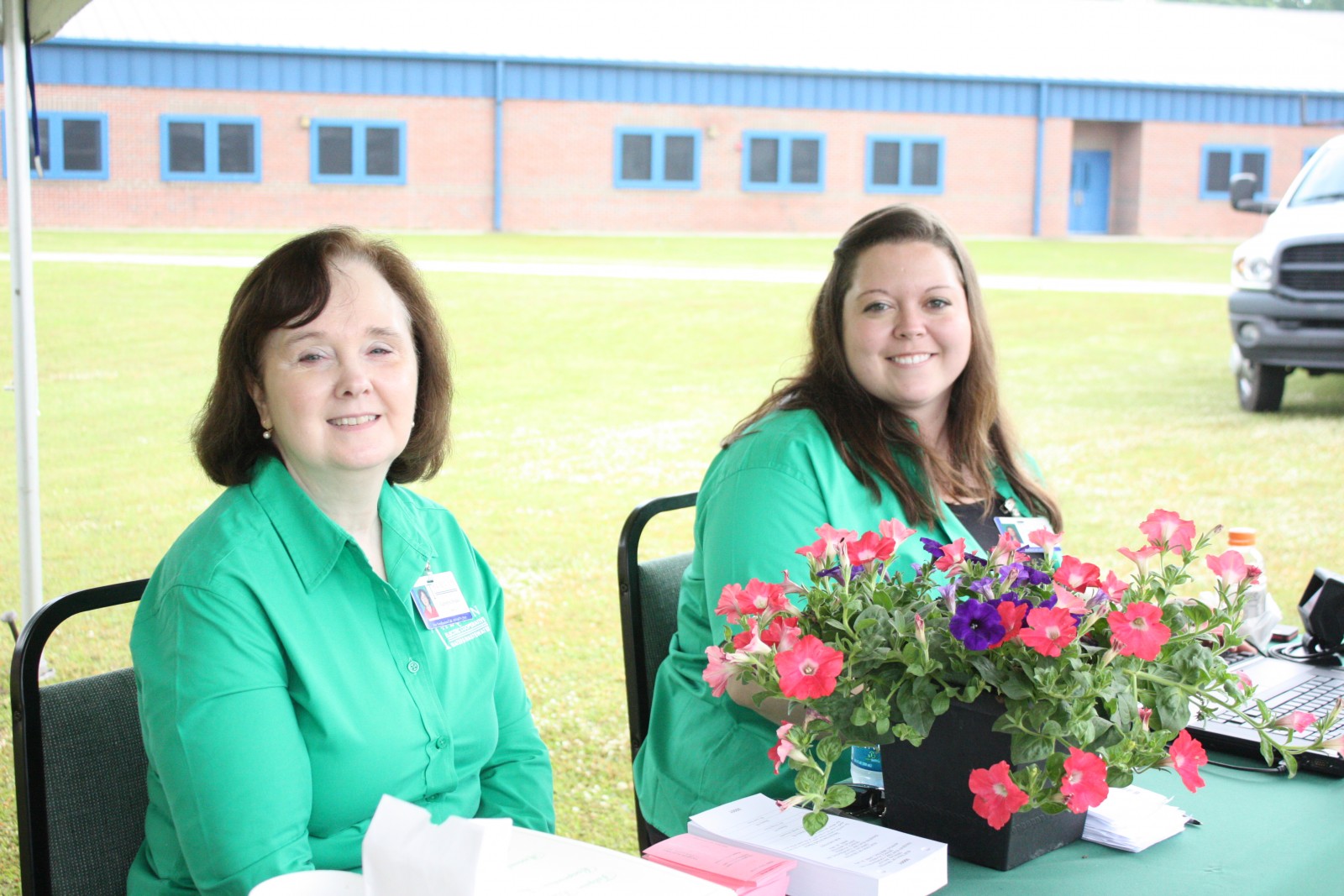 Member Perks
Member Perks
ReHome Florida Loan
Improve the energy efficiency of your home with this fast and convenient financing option for affordable  energy-saving home improvements.
True Fixed Rate™
Loans from $2,500 to $20,000;
Loan terms of 5, 7, or 10 years with no pre-payment penalties
No lien on your home; no points, fees, or closing costs; no home equity required; and new homeowners are OK too
Who is Eligible?
Florida homeowners who are members  of participating Rural Electric Cooperatives and who are making qualifying improvements to their 1- or 2-unit primary residence (owner occupied).
Good credit and the ability to repay are required; all income levels are eligible
How to Apply? Visit www.ReHomeFlorida.com  or Call 888.232.3477
---
Filter Change
Keeping the filter clean can lower your air conditioner's energy consumption by 5% – 15%.
Get great prices on any type of filter for your home. Get free shipping and returns, and email reminders when filters need changing.
In need of new air filters for your home?  A dirty air filter can cause your air conditioner, refrigerator, furnace, and other utilities around your home to malfunction, drive up your energy cost, and work less efficiently. FilterChange is an easy way to order filters online and get them delivered free to your door.  In addition to saving energy, you can save up to 50% on the purchase price of your filters.
For more information, visit their website or contact them at 1-888-939-9788.
---
Weatherization
Weatherizing your home can help reduce heating and cooling costs by improving the energy efficiency of the home.
Weatherization Assistance Program (WAP)
The WAP is offered by Capital Area Community Action Agency and includes some of the following:
Address air-infiltration (weather stripping, caulking, thresholds, window and door repairs)
Install attic insulation
Wrap water heaters
Install energy efficient light bulbs & smoke detectors
Repair inefficient heating/cooling units
Install solar screens
Apply solar reflective coating to manufactured homes
For more information please contact Capital Area Community Action Agency at (850) 222-2043.